Who We Are
Leadership/Vision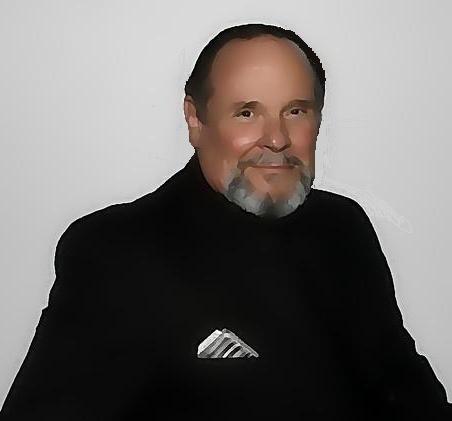 Larry Grosswald
Interactive Marketing Director/Founder
An Interactive Marketer since 1992 Larry founded Genition in 2002 to offer brand marketing to his clients. Larry's philosophy, "be involved with every client's business success whatever it takes" this includes identifying risks, executing tactics, improving client relations, identifying growth opportunities, and boosting market share.

Larry has marketed for b2b/b2c companies using both traditional and digital formats but now concentrates his focus exclusively on digital and new technologies to deliver your message. His creative and production talents using strategy, design, development, promotion and measurement add to the client's achieving their marketing objectives and goals.

Larry and his partners have designed a program they call Interactive Marketing Brand Optimization (IMBO).

IMBO makes it easier to focus on your brand while coordinating programs that use multiple digital channels.

They offer this program to all their clients. Large corporations as well as, small to medium sized businesses benefit equally from IMBO.

With a commitment and dedication to his client's digital marketing success, Larry brings to the table the understanding and process of selling in a continually, ever changing, business environment.

The rapid developments in all areas of marketing and communication make it important for companies to maintain strategic focus and a competitive edge at all times. IMBO offers clients creative solutions for a fast paced economy.

Over his career Larry has worked with Fortune 500 companies such as: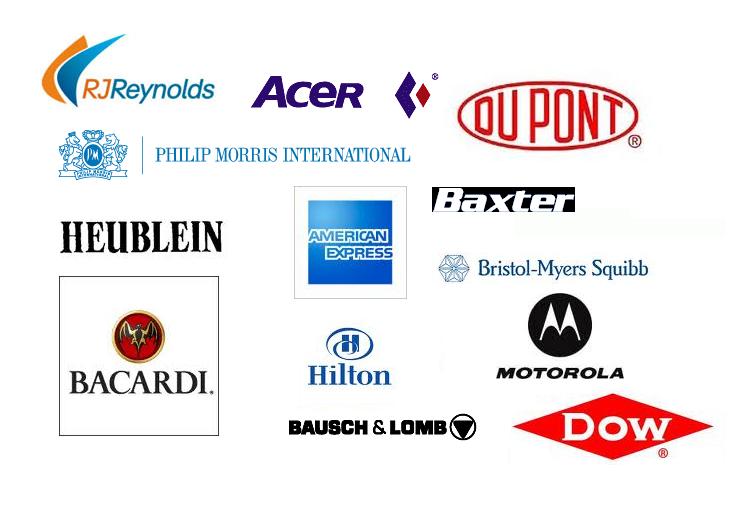 as well as midsize and emerging companies.

Genition can assist you in developing a digital brand strategy that gives your brand, top-of-mind awareness and increases the overall market share for your company.

Engage us on your behalf, be it a large or small company, Genition will scale to fit, and grow with you and your ever-changing needs.