E-Business Solutions for a Mobile World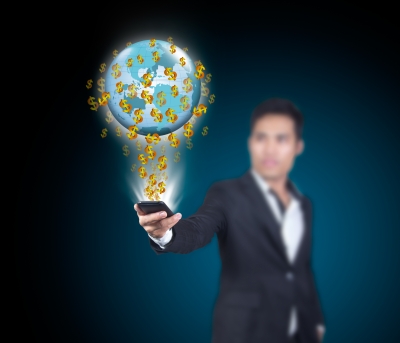 Genition produces ecommerce and mobile commerce sites that make your business unique. We will help you plan your site carefully, choosing the right platform building tools to handle your business needs. Then we establish your brand on the Internet using IMBO to market your business using multichannel solutions.
Our experts will design a site for your business that will lower transaction costs, increase purchases per transaction, provide integration into the business cycle, allow customers to shop when and how they choose and create customer interactions with automated tools for a richer virtual shopping experience.
A professional commerce Website from Genition will be one of the most critical elements to your online success.
Some of the benefits we offer are:
Custom

commerce

web application development to increase traffic, conversion rates, online visibility and revenues.

A full comprehensive range of commerce services.

Websites with customized or out of the box commerce shopping carts, order management systems and shipping.

Sites that are visually striking, easy to navigate and designed with SEO.

Complete database business solutions.

A support team that works with you after the site is built and online
osCommerce Customization and Design
Genition provides online and mobile commerce solutions that use open source technology and provides you with feature rich services for your online business to fit your needs and help you control and manage your key business elements.
Total custom design to meet your commerce needs:
Supporting PHP and MySQL database, all major web browsers, multiple languages and multiple currencies with unlimited number of products and categories.

Commerce payment systems for manual credit card payment, on-line payment processing and shipping options including object oriented backend with secure transactions through SSL.

Supporting multiple languages and multiple currencies with unlimited number of products and categories.

Integration with third party software for CRM, accounting, invoicing and email.

SEO modifications, for better search engine performance.