Migration & Redevelopment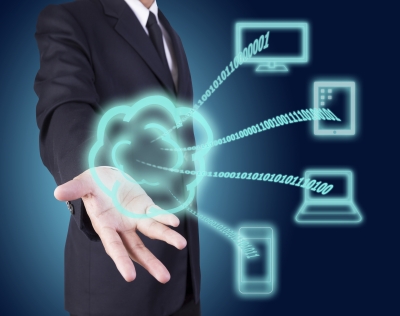 Genition believes that "change is never easy – for any organization, for any reason" but new marketing technologies make it important for your business to take advantage of the latest tools and techniques to give your company more agility and responsiveness to your customers.
Genition helps you respond to evolving market dynamics by providing the opportunity for your business to change its critical marketing software and services so you will have more flexibility to perform better and profitably.
The business processes that you have worked so hard to create can be migrated to new marketing technologies that modernize your business for the future foundation of your company. Genition's migration and redevelopment services anticipate the dynamically changing business requirements for your industry's products or services to improve your agility and competitive advantage. We confidently help you overcome any fears you may have in migrating your marketing online.
Genition's team of highly qualified engineers and technicians will answer all you questions making sure you are comfortable with our recommendations.
Contact us and we will demonstrate how you can modernize your marketing technology.