Content Marketing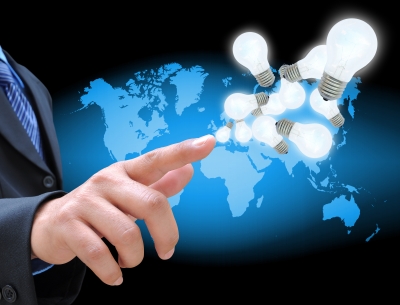 Optimize your brand with content marketing.


IMBO content marketing strategies contribute to the development of brand awareness by optimizing your unique selling point. We help your customers find your product, educate them, follow them through the buying cycle, improve service, foster loyalty and advocacy.
IMBO will show you how to develop content strategy that works.